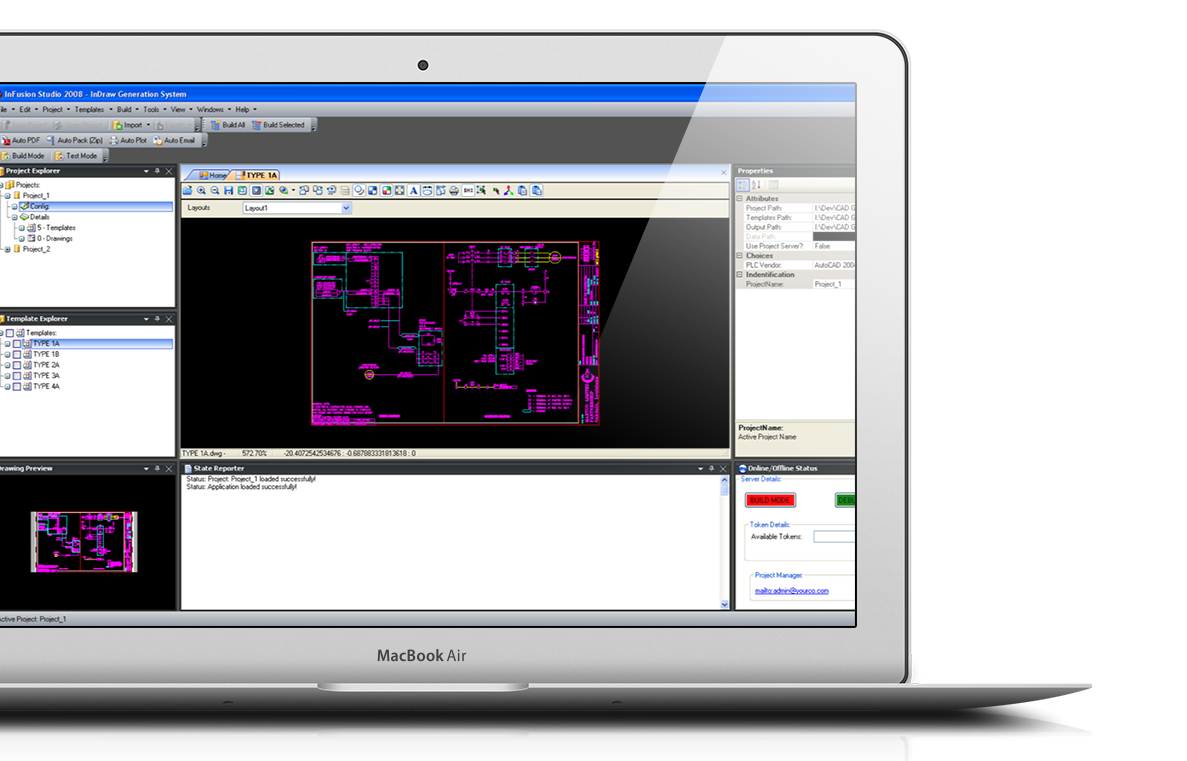 Model Based Engineering Design Platform for Faster CAD/CAE Drawings
Using Object Models, EngiDraw designs faster with up to an 80% Savings in time for common drawings.
Drastically reduces the human errors that result from repetitive processes
EngiDraw is faster, cheaper and easier to learn than the competitors
Learn More

Why EngiDraw, What makes Us Better?
EngiDraw's focus is to make it simple to design and draft Engineering drawings by using Automation to replace repeatable tasks.

We ARE NOT a Typical Drag and Drop, Drawing at a time, drawing system like competitors. 

We Focus on Rapid Generation of entire drawings and batches of drawings all in  very short amount of time.

Competitors – Build a Drawing manually in roughly 15-30 Minutes

Competitors – Build a Drawing with Drag/Drop in roughly 5-10 Minutes

EngiDraw – Build 100 Drawings in 2-5 Minutes
Learn More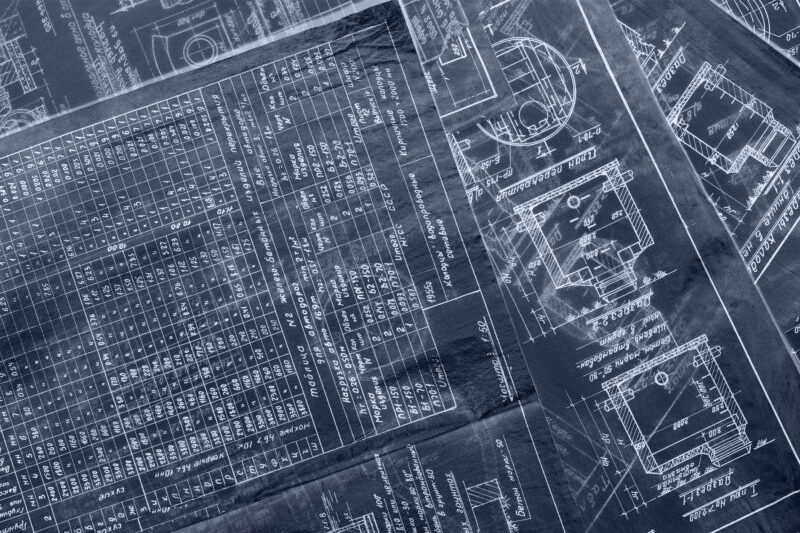 EngiDraw is focusing to solve…
Stay up to date with future product features, beta releases and official launch now! The wait is almost over!